Home
Welcome to the homepage of the project Analytic Combinatorics: Digits, Automata and Trees.
This project is funded by the Austrian Science Fund (FWF).
---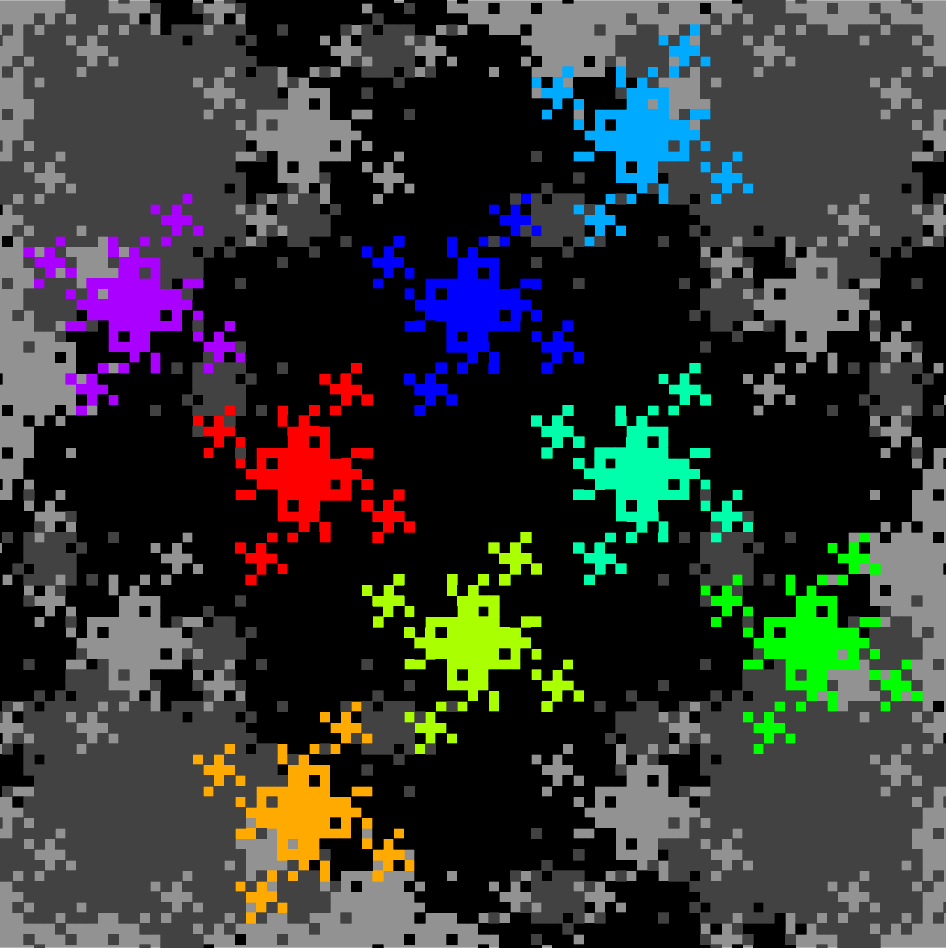 Digits
Digit expansions are a well-known mathematical concept that allow for many generalizations and variants. For instance, suitable digit systems lead to more efficient encryption algorithms.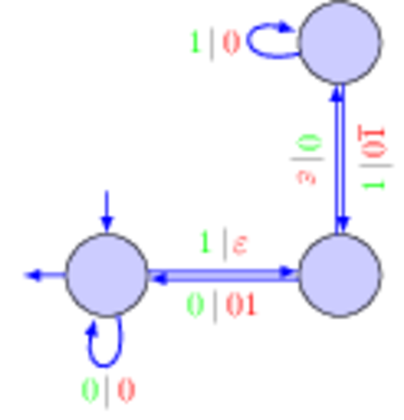 Automata
Automata can be thought of as black boxes transforming some input into some output step by step using only a finite amount of memory. They are inherently connected to digit systems.

Trees
Trees, i.e. connected graphs without cycles, occur as a natural representation of algorithms, such as data-compression methods.